Professional Web Design
Responsive, usable, modern, easy to understand corporate sites and web applications...
web design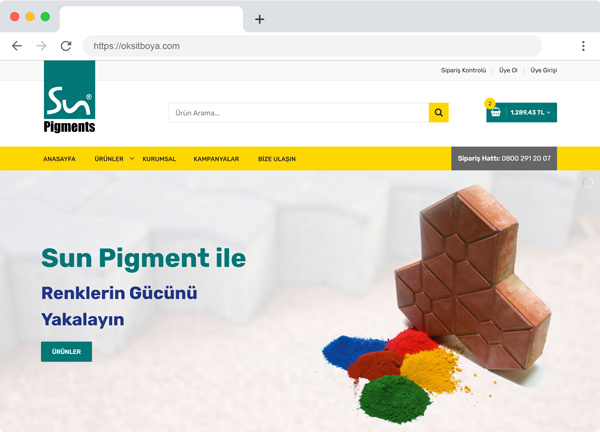 Content Management Systems, Customer Management Systems, API and integration development services
Details
Web design with modern and responsive UI, based on your company identity, SEO and marketing services
Details
Com, net, com.tr domain registry, yearly high performance windows hosting services (located in Turkey)
Details
We have completed and published the corporate website project of NP Lubricants, which meets the demands of the automotive...
We designed the website of Ermed Medical Inc. which manufactures medical products and distributing other medical brands...
The corporate website of Günaş Inc., which we have designed before, has been renewed by us.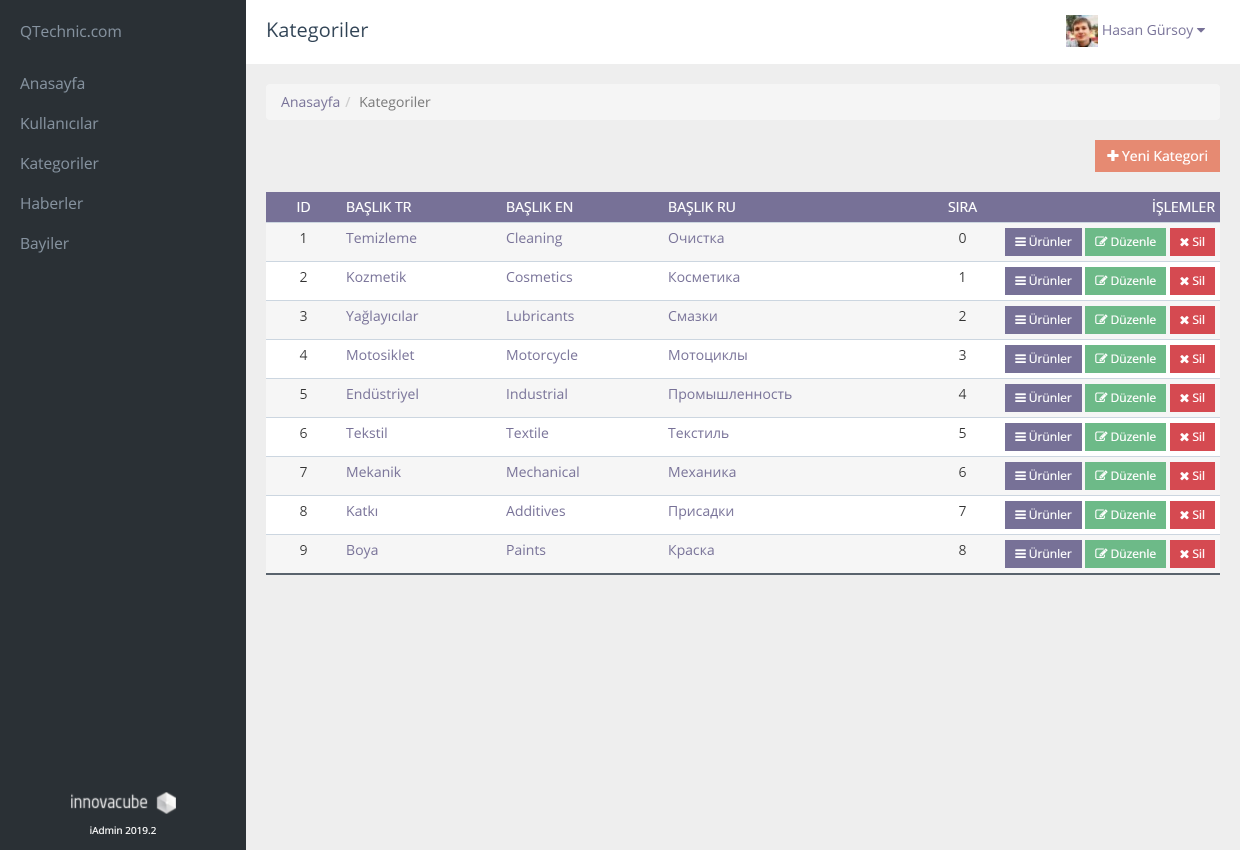 iAdmin is the web content management system we use on websites on which our clients ask for dynamic content.
It can be integrated on any website to manage categories, products, news, services and so on. We can add support for any language you wish. Even if your current website is static (html) we can modify it so it can become manageable.
Details